Testimonials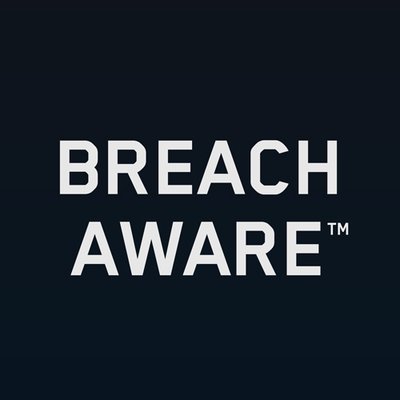 It was fascinating to use a profiling tool that analysed the way I assessed and answered a scenario/question rather than simply take the analysis direct from the answers I selected. Perception plays a big part in relationship building and realising the strengths and weaknesses (already known) can help me strategise and work to a successful outcome. The debrief was an excellent part of the whole experience. It added a lot more that I thought it would to the already comprehensive report that I received. Being able to talk through my results with a real expert in perception gave me insights I can use every day from now on.
Andrew Alston,
(Breach Aware,CEO)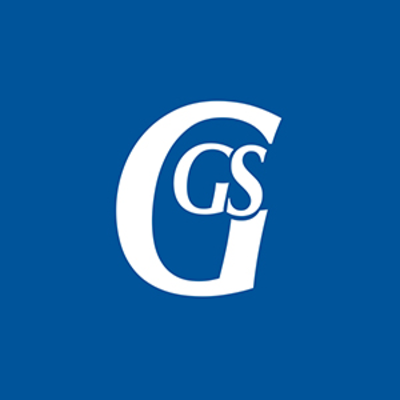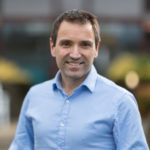 I knew this was something different and special when I saw the Perception Profile results for our team. They allowed me to make sense of some of the disconnects I'd been seeing in our communications. If you'd have asked me before, I'd have said we were "diverse", but actually we had lots of people who looked at the world the same way! That was proving to be a challenge to our growth. Also, when you are taking a company through significant change you need to make sure that your team all get exactly the same message. Understanding their Perception Profiles means I can tailor my messages to make sure they hit the mark with each of the key members of my team.
Andy Tow,
(Genuine Solutions,Managing Director)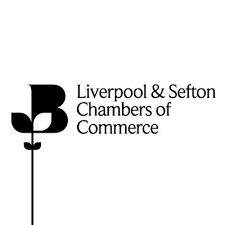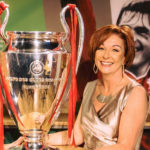 The assessment was simple and quick. I was surprised at how accurately it measured my perception preferences. I would love to use this tool to help the entrepreneurs within Liverpool that we support. Having the debrief was, in my view, an essential part of me getting the most out of the assessment. Anything that can help people to better communicate and win more business is a good thing in my eyes.
Jenny Stewart,
(Liverpool Chamber of Commerce,CEO)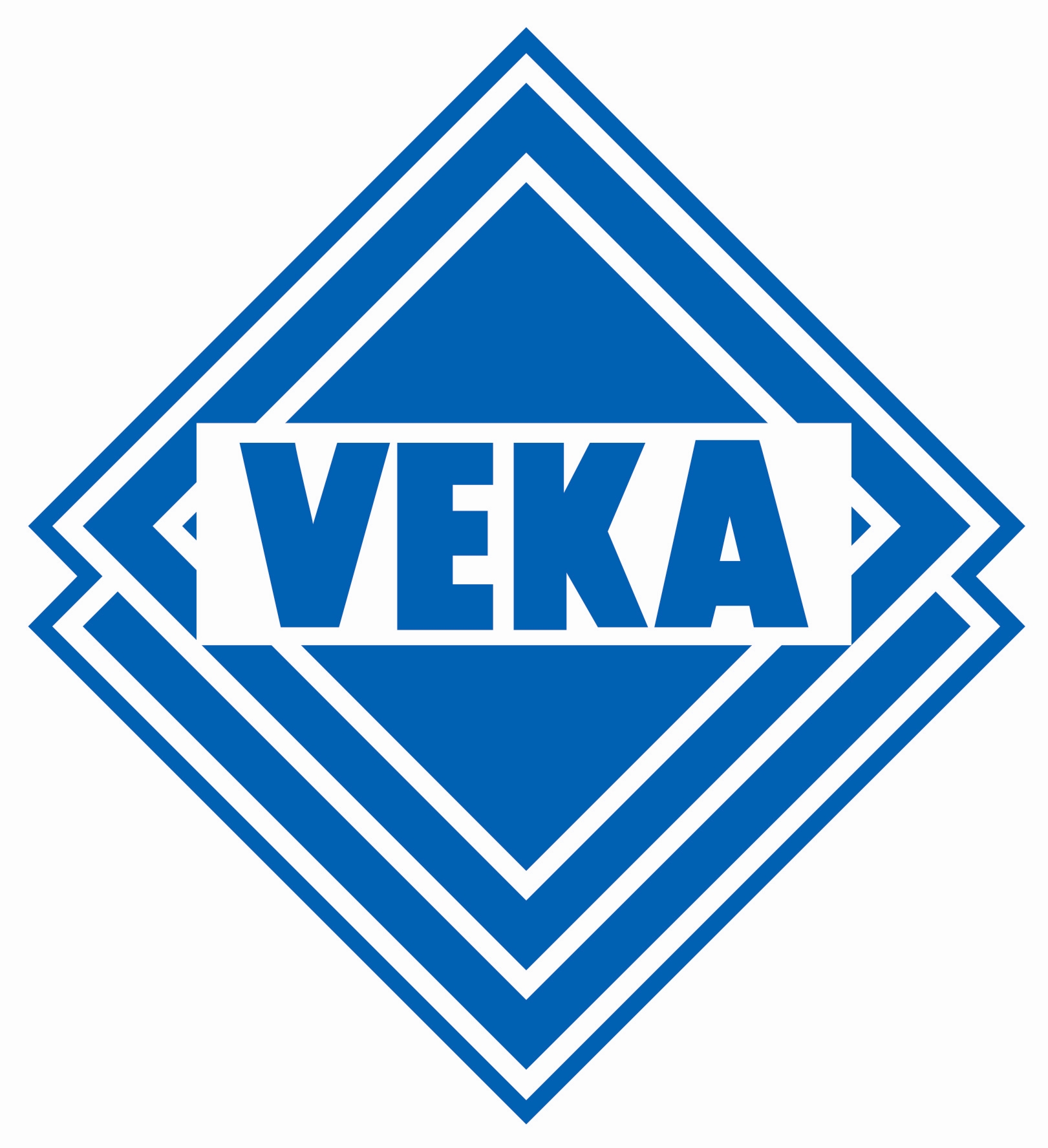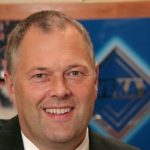 We needed to shake up our thinking, so I asked Perceptus to put a workshop together for us around Perceptions and Positive Disruption. The consultant was thoroughly professional in the run-up, during and after the event. They used their unique Perception Profile Assessment and the report it generates to raise our awareness of how we all see situations differently. We then looked at scenarios where we could work with our perceptions to become positive disruptors in our industry. Perceptus DELIVERED EVERYTHING we asked him to, achieving an EXCELLENT RESULT.
Dave Jones,
(Veka PLC,CEO)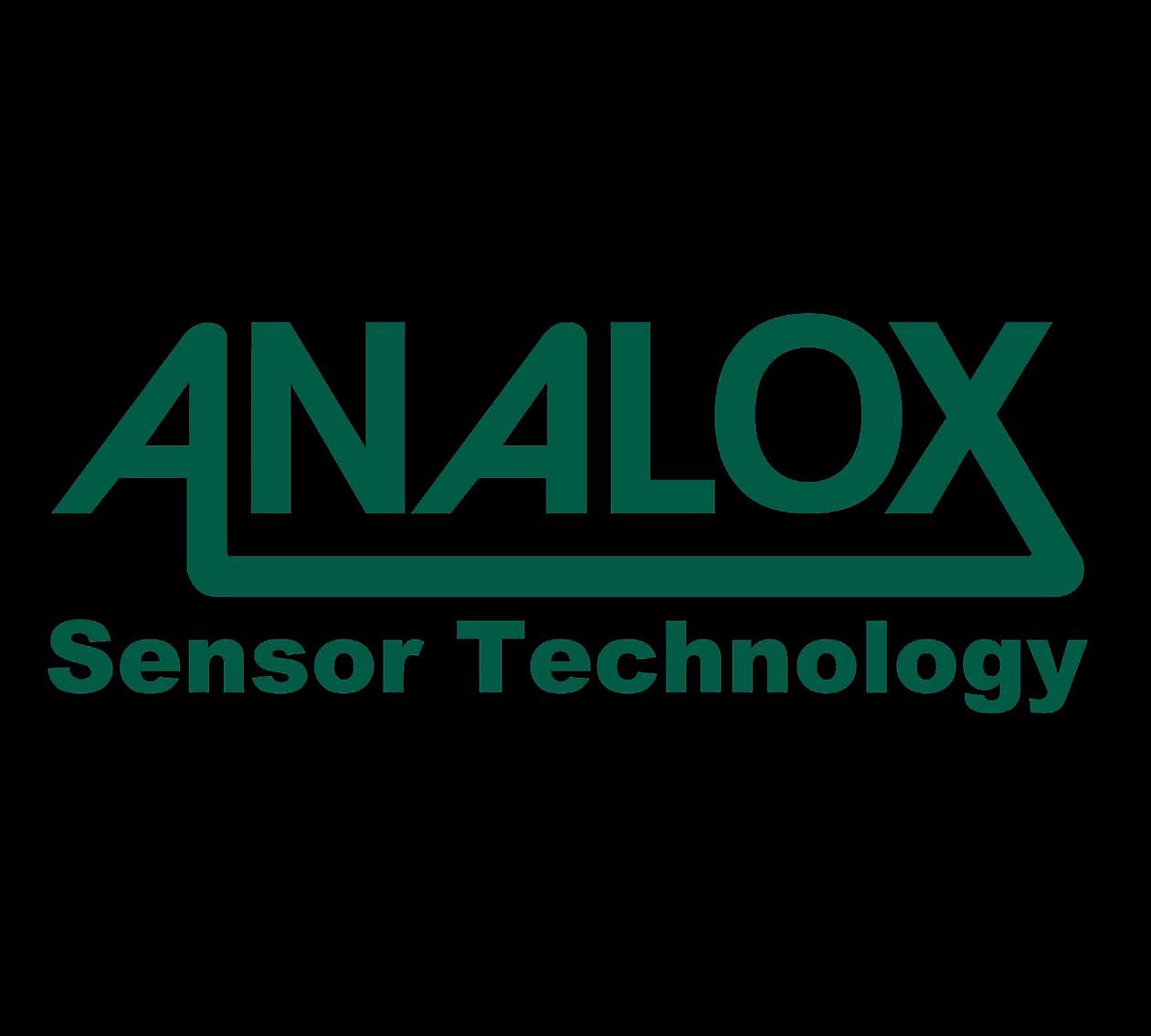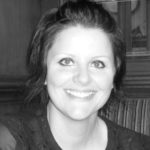 We put gas sensors in some very hostile places, including into space! When you are working with clients that have such exacting needs you need to make sure you really understand what they are saying. We now have a much better understanding of how our perceptions influence our ability to take on board and deliver messages. That means we are better at servicing our clients.
Michelle Wilson,
(Analox Sensor Technology,Marketing Manager)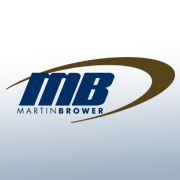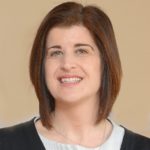 I was very fortunate to have the opportunity to trial the Perception profiling tool developed by Perceptus. The assessment has provided me with a greater understanding of how I perceive situations, and my interactions with colleagues and customers, and made me think about how to manage my reactions. The assessment took less than 10 minutes and the whole process was straightforward. I benefited considerably from my debrief session which ensured I understood the theory, my own results and how to work with my different perception filters. Perceptus were great to work with, and this tool has a real place in helping employees to understand and challenge their perceptions, ultimately delivering real business benefits.
Anne-Marie Blanke,
(Martin Brower UK Ltd,HR Director - UK & Ireland)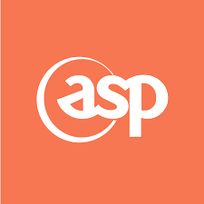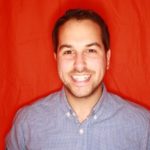 We are a team of 50 people who deliver amazing solutions for our customers. Stress plays a big part in our day-to day working lives, we are always looking at our next deadline. Understanding how I perceive the multiple situations I go into every day helps me to better evaluate what is essential and must be dealt with, versus what is simply noise and can be dealt with later.
Jon Small,
(ASP Solutions Limited,Chief Product Officer)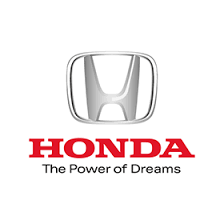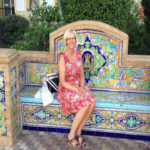 As a HR professional, I am cautious when offered any type of tool that involves psychological profiling. I was pleased to see that rigorous research had been conducted and that the underlying principles of the assessment were sound.
Lorraine Robson,
(Honda UK Manufacturing,HR Support Services)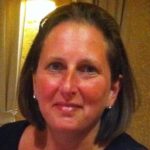 Steven Houghton-Burnett of Perceptus provided the keynote speech for our conference on business transformation in the legal industry. The feedback from our members was that he gave them lots to think about and some valuable takeaway tips they could implement as soon as they were back in the office. He was fantastic to work with and was a true professional.
Billie-Jo Johnson-Roberts,
(Legal Support Network,Conference producer)