Lynzie Cotton
(Principal Consultant - Learning & Development)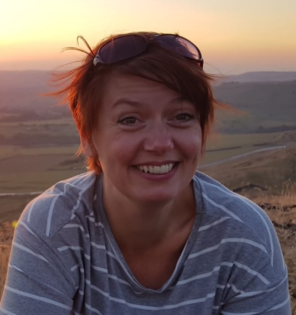 Lynzie is passionate about learning! Her first degree was in English Literature and History which she followed up with further qualifications in Applied Women's Studies and then in Health Studies. In her most recent role prior to joining Perceptus, Lynzie was responsible for the ongoing training and development of healthcare professionals within Harrogate District NHS Foundation Trust with a focus on human factors, communication, situational awareness, risk and emergency drills.
Lynzie's background gives her a unique insight into the ongoing development and delivery of practical training courses and what is needed to support learners when they are back in their day-to-day working environment. Lynzie is constantly looking for ways to make what we do more engaging and effective for our learners; from toolkit development, to card decks, to the use of light and sound in the learning environment… If it will help people to learn and quickly embed new skills then Lynzie wants to know about it.
In her spare time you will often find Lynzie with her head inside several books, out on a run or in a yoga pose if she isn't exploring her new found passion for chess!