Joanne Lockwood
(Lead Advisor - Workplace Diversity & Inclusion)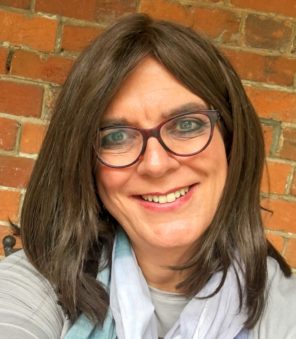 Joanne is a leading authority on Diversity & Inclusion and specialises in promoting Transgender Awareness.  She provides support to businesses and organisations throughout the UK, Europe and elsewhere.
As an International Keynote Conference speaker, Joanne  delivers workshops, seminars and engages with organisations to develop policy & best practises to be more inclusive for all people.  Challenging Biases and helping them to develop a Vision and Strategy for Conscious Inclusion.
She is a member of The Institute of Equality & Diversity Professionals, The Rotary Club, Toastmasters International, The Professional Speaking Association and as a Fellow of the Royal Society for the encouragement of Arts, Manufactures and Commerce, she believes passionately that "people are people" and, no matter who they are, deserve to be treated with dignity and respect.
Joanne lives by the mantra of "Smile, Engage and Educate" in order to promote awareness and understanding to overcome people's fear of getting it wrong!
In her spare time, Jo loves the cinema and enjoys English Heritage and National Trust days with her wife.